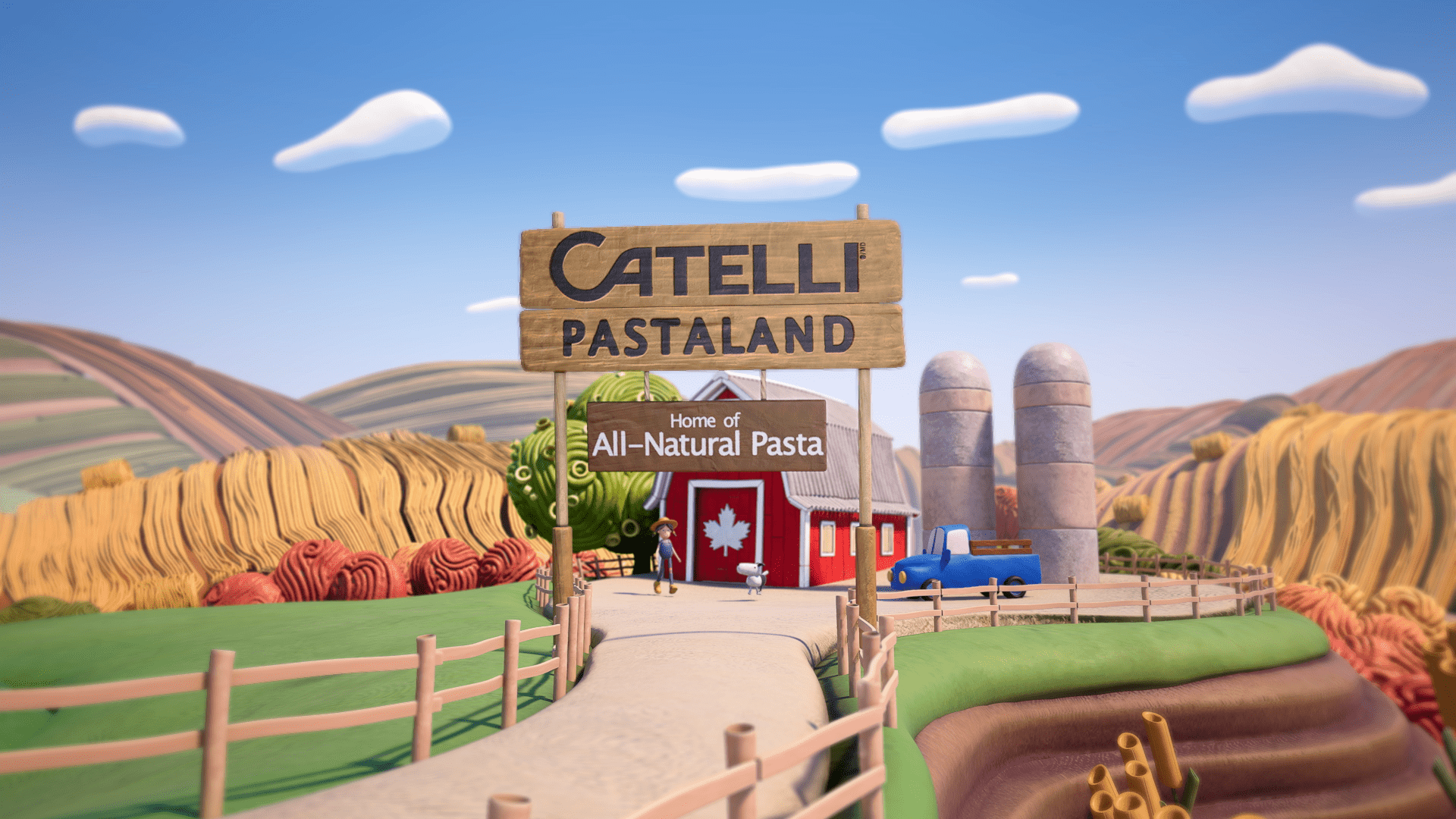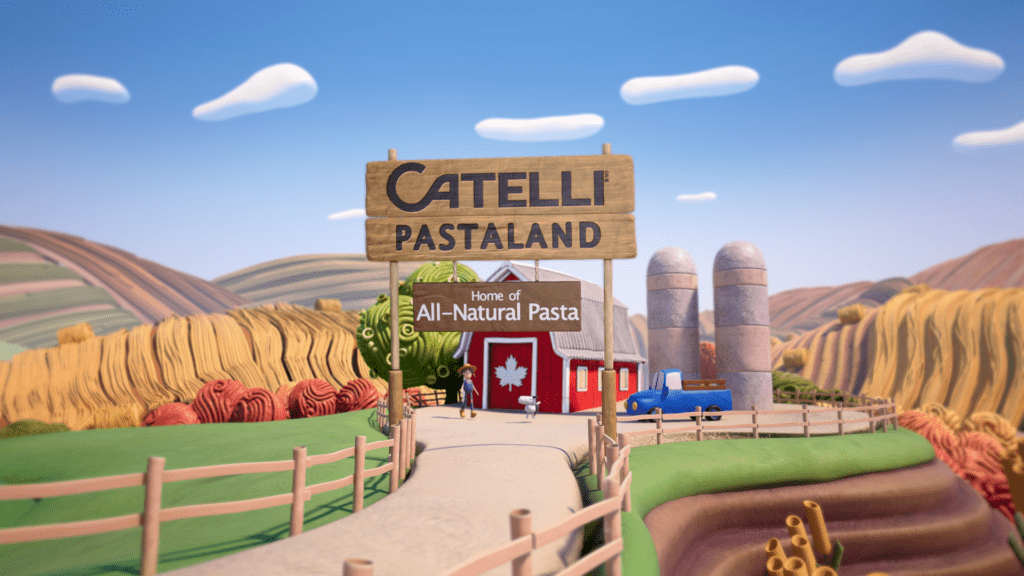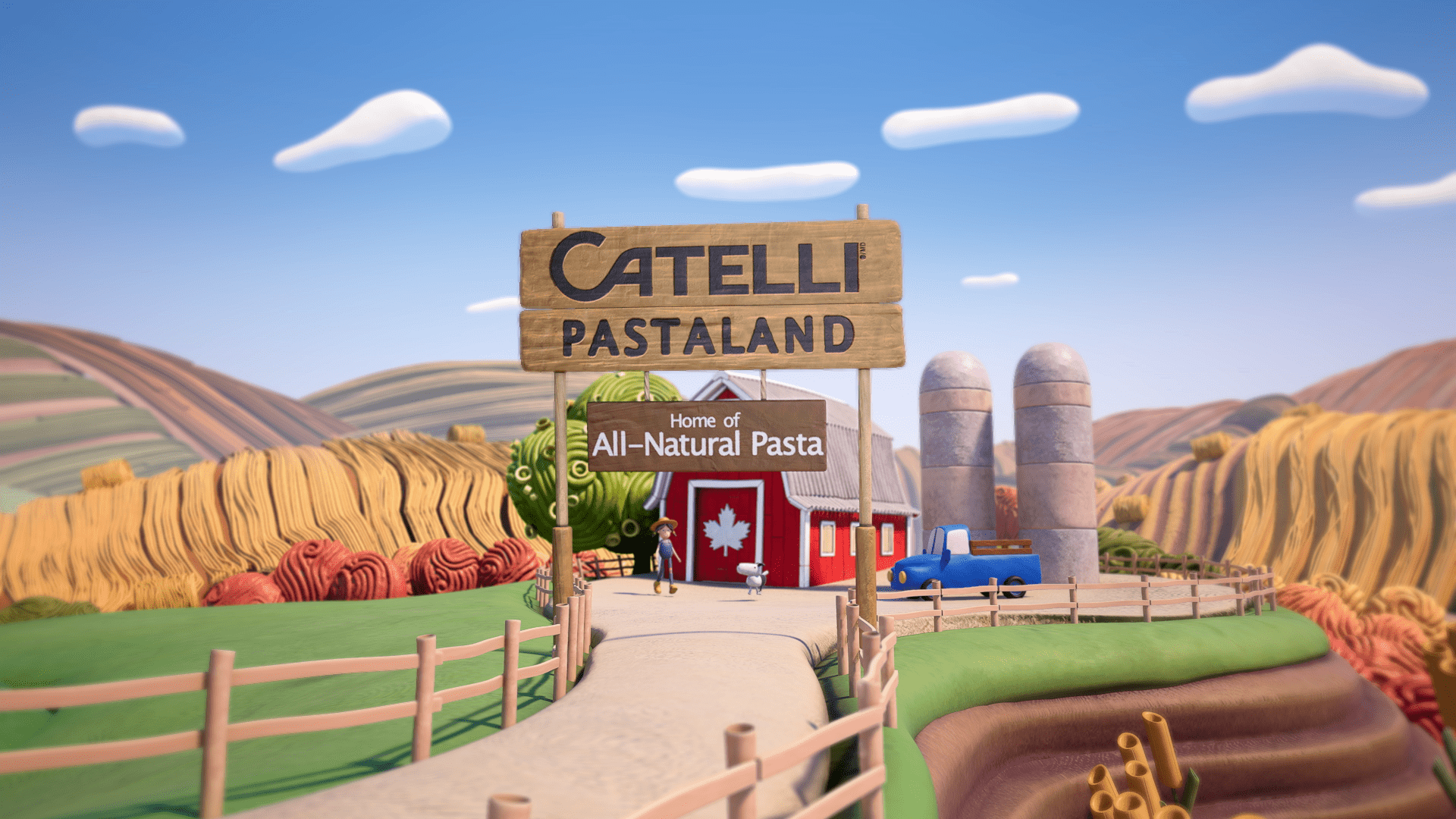 WE ARE A multi-disciplinary studio building connections with motion crafted to inform, inspire and entertain.
BUILDING CHARACTERS
Embodying brands through purpose-built ambassadors who become entertaining vehicles for delivering product messages from within their unique worlds.
ARRIVAL + DEPARTURES
KABRITA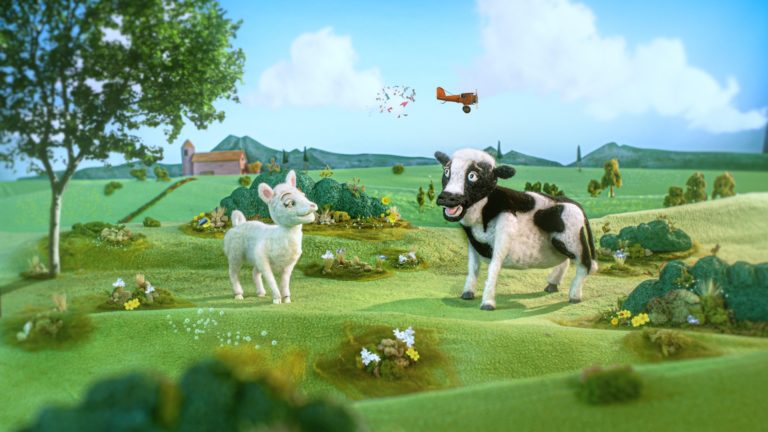 HERSHEY's / ANOMALY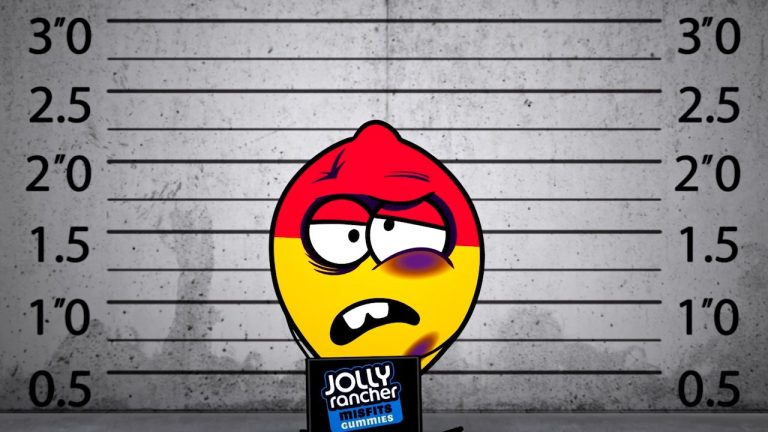 CRAFTING VIBES
Connecting products with a curated experience to align brand messages with aspirational feelings and moods.
Catelli Pasta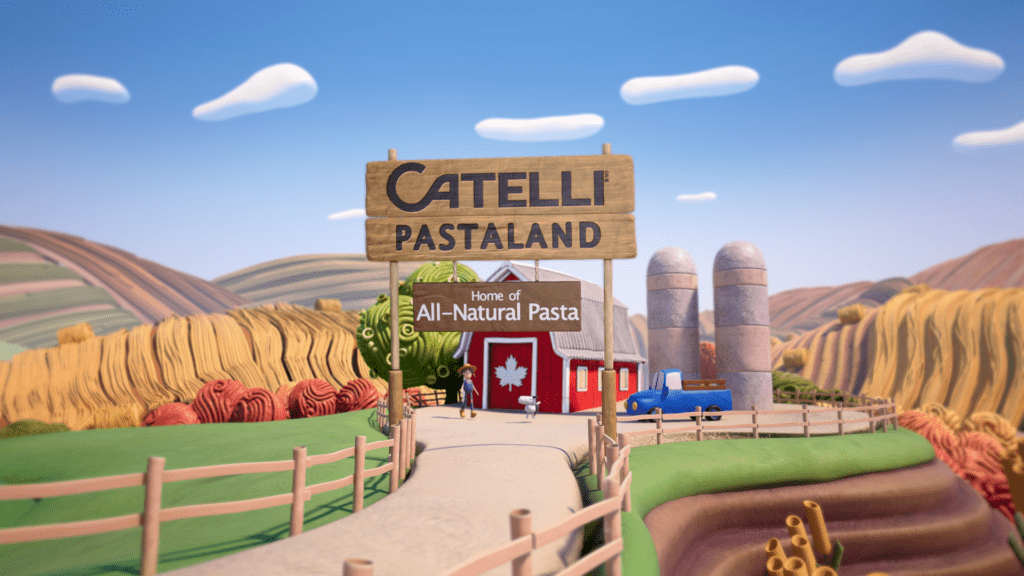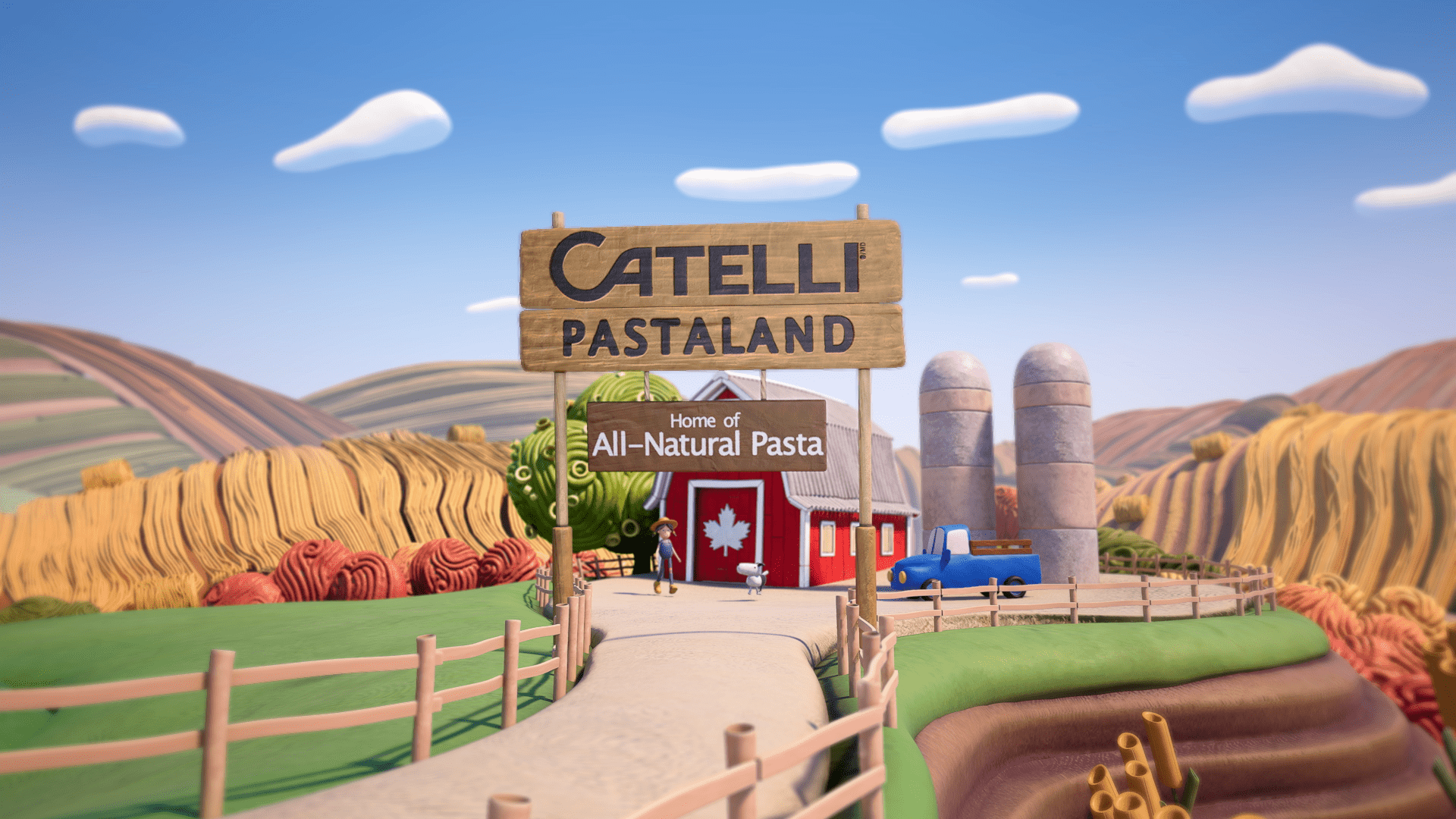 HEROING PRODUCTS
Elevating products into objects of desire by making them the clear and detail obsessed focus to celebrate their features and benefits.
Contact us